Dekel confirms penultimate cashew mill shipment is in transit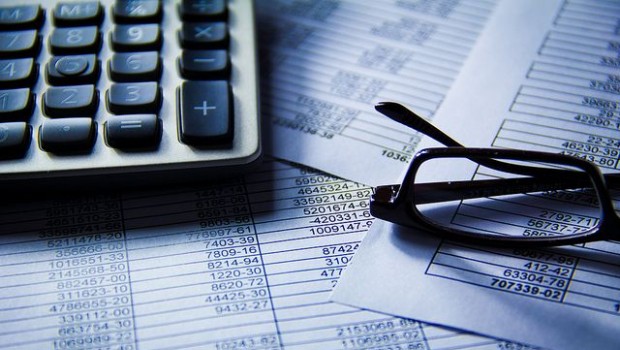 West Africa-focussed agriculture company Dekel Agri-Vision announced on Friday that the Italian manufacturer Oltremare has confirmed that the third shipment of milling equipment for its large-scale cashew processing project at Tiebissou in Côte d'Ivoire has departed Italy.
The AIM-traded firm said the shipment was expected to arrive at the port of Abidjan in Côte d'Ivoire in about four to six weeks.
Itr said the shipment was the third of four due to be dispatched from Italy, and comprised four 40 foot containers.
The remaining shipment of milling equipment was expected to be shipped and delivered to Côte d'Ivoire in the coming months.
"The delivery of the milling equipment falls under the turnkey contract signed with UK-based engineering company Overseas Projects & Services - a related entity of Oltremare - for the engineering, manufacture, delivery, installation and commissioning of the project, which is expected to become operational in the second quarter of 2021," said Dekel's board in its statement.
"At this point Tiebissou will become Dekel's second producing project, alongside its established palm oil operation at Ayenouan in Côte d'Ivoire."