D4T4 Technologies acquires Bristol-based consultancy firm, appoints new CFO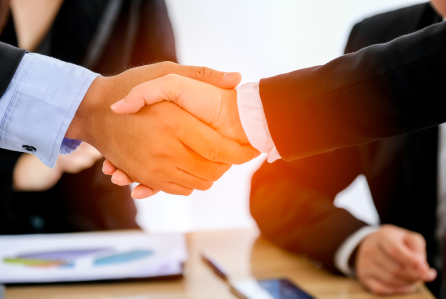 Data solutions firm D4T4 has acquired digital transformation consultancy Prickly Cactus in a deal valued up to £750,000.
D4T4 stated the acquisition was part of its investment in specialist resources to capitalise on market opportunities for both its Celebrus customer data and fraud data platforms.
The AIM-listed firm said the total consideration will comprise an initial consideration of £250,000, satisfied by £200,000 in cash, the allotment of 13,897 new ordinary shares of 2.0p each and an earn-out of up to approximately £500,000 over the next two and a half years, tied to both existing customer growth and the acquisition of new customers for the CDP and FDP.
Elsewhere, D4T4 announced it had appointed Ashoni Mehta as chief financial officer, effective 1 September.
Prior to agreeing to join D4T4, Mehta most recently served on the boards of Rosslyn Data Technologies and Northbridge Industrial Services.
As of 1340 BST, D4T4 shares were up 1.10% at 369.0p.