CyanConnode gets new 10,000 unit order for India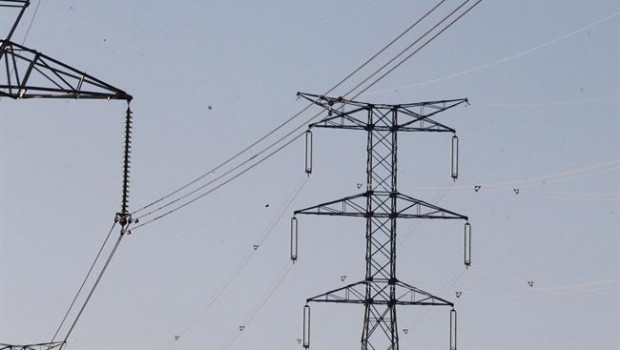 Narrowband radio mesh network technology company CyanConnode announced the receipt of a purchase order from Larsen & Toubro for its 'Optimal' technology on Monday, for 10,000 smart metering units in India.
The AIM-traded firm said that, as one of the largest meter manufacturers to the Indian utility sector, L&T was already providing smart meters enabled by CyanConnode's 'Advanced Metering Infrastructure' (AMI) technology.
In May, CyanConnode announced receipt of a 5,000 unit order, with the new order bringing the total units of CyanConnode's Optimal solution ordered by L&T to 41,735.
CyanConnode said it would provide communications hardware, perpetual software licenses and an annual maintenance contract for the implementation of its narrowband RF mesh AMI solution for the 10,000 smart meters.
The smart meters would be deployed over the next two months, with initial deliveries of CyanConnode's hardware beginning in August.
During May, CyanConnode also announced receipt of its largest order to date from L&T - a $3.2m order for its new Omnimesh standards-based, smart metering solution.
"We are pleased to announce a further order from L&T for a further 10,000 units of Optimal," said CyanConnode executive chairman John Cronin.
"L&T is one of the longest-standing partners of our global partner ecosystem.
"Through collaboration, our proven technology and L&T's reliable metering equipment is continuing to build momentum in the Indian smart metering market."