CVS Group trading 'slightly ahead' of expectations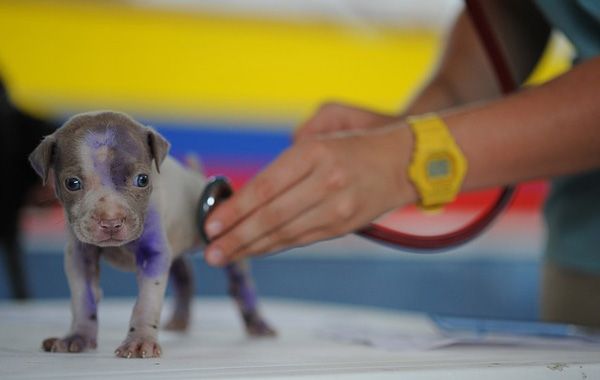 Veterinary services provider CVS Group said on Thursday that trading in the first four months of the year had been slightly ahead of expectations.
Following on from an improved performance in the second half of the previous year, CVS said total sales had grown 16.8% year-to-date, while like-for-like sales rose 8.0%.
In its core Practices division, LFL sales increased 7.4%, primarily reflecting a continued focus on high-quality clinical work, including increased volume and value of referrals within the company.
CVS said it was also helped by a price increase in its Healthy Pet Club preventative medicine scheme in February 2019 and a "modest price increase" applied to veterinary fees in its UK small animal business on 1 July.
The AIM-listed group acknowledged that comparatives would become "more challenging" in the second half, given the improved second-half performance seen in the previous financial year but said it was "naturally pleased" with its year-to-date performance.
Analysts at Berenberg upped their price target on CVS from 1,100p to 1,200p as they reiterated their 'buy' rating on the group, praising its "excellent year of turnaround".
"While the company has today upgraded guidance by circa 3%, we believe that these results imply further organic upgrades should be expected, though with the potential for more meaningful earnings momentum if the company returns to making more regular acquisitions," said Berenberg.
As of 1100 GMT, CVS shares were up 4.430% at 1,077.42p.