Curtis Bank hikes SIPP admin fees, updates on trading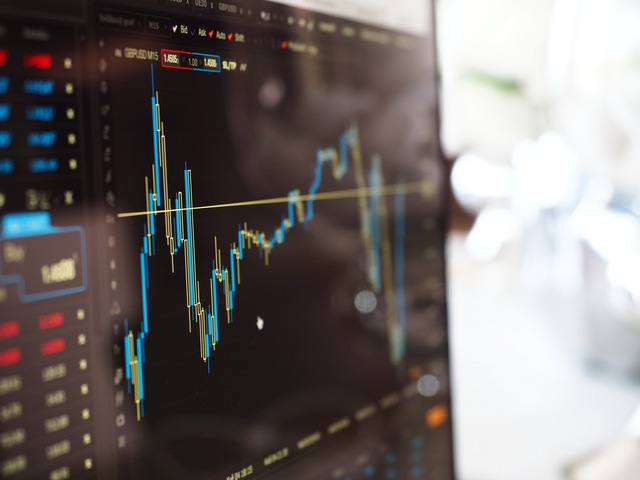 Curtis Banks will up its SIPPs administration charges with effect from 2021, the provider said on Monday.
The Aim-listed firm, one of the UK's largest independent providers of self-invested personal pensions, said the move would achieve a better balance between fee income and interest income, as well as improve transparency for clients.
The decision was taken following a review of the business, with Curtis Banks looking to diversify revenue streams and reduce its exposure to interest rates. The provider has acquired two firms this year - SIPP provider Talbot and Muir and fintech Dunstan Thomas - as part of the process.
Chief executive Will Self said: "These changes not only reduce the proportion of interest income of our total revenues but also ensure our business continues to meet the needs and expectations of our clients, and their advisers, in the future.
"It strongly positions the group for future growth as a market-leading SIPP provider in an evolving regulatory environment."
Stuart Duncan, analyst at Peel Hunt, said: "We understand that the annual fee on the mid SIPP will increase by £50 to £310, with full SIPPs rising by £140 to £720 (ex-VAT), with the company remaining competitive against the market.
"This should drive an increase of around £3m in annual fees once fully implemented. There will also be steps taken to improve the interest received by clients, at the points that rates improve, with more of a sharing approach depending on the level of base rates."
Curtis Banks also updated on trading on Monday. It said the group had performed well since the interim results with trading in line with market expectations in spite of "considerable headwinds". Peel Hunt, which has a 'buy' recommendation on the stock, is forecasting pre-tax profits of £12.6m.
The change to administration charges will come into effect 1 February 2021.