AB Dynamics shares jump as six-month profits double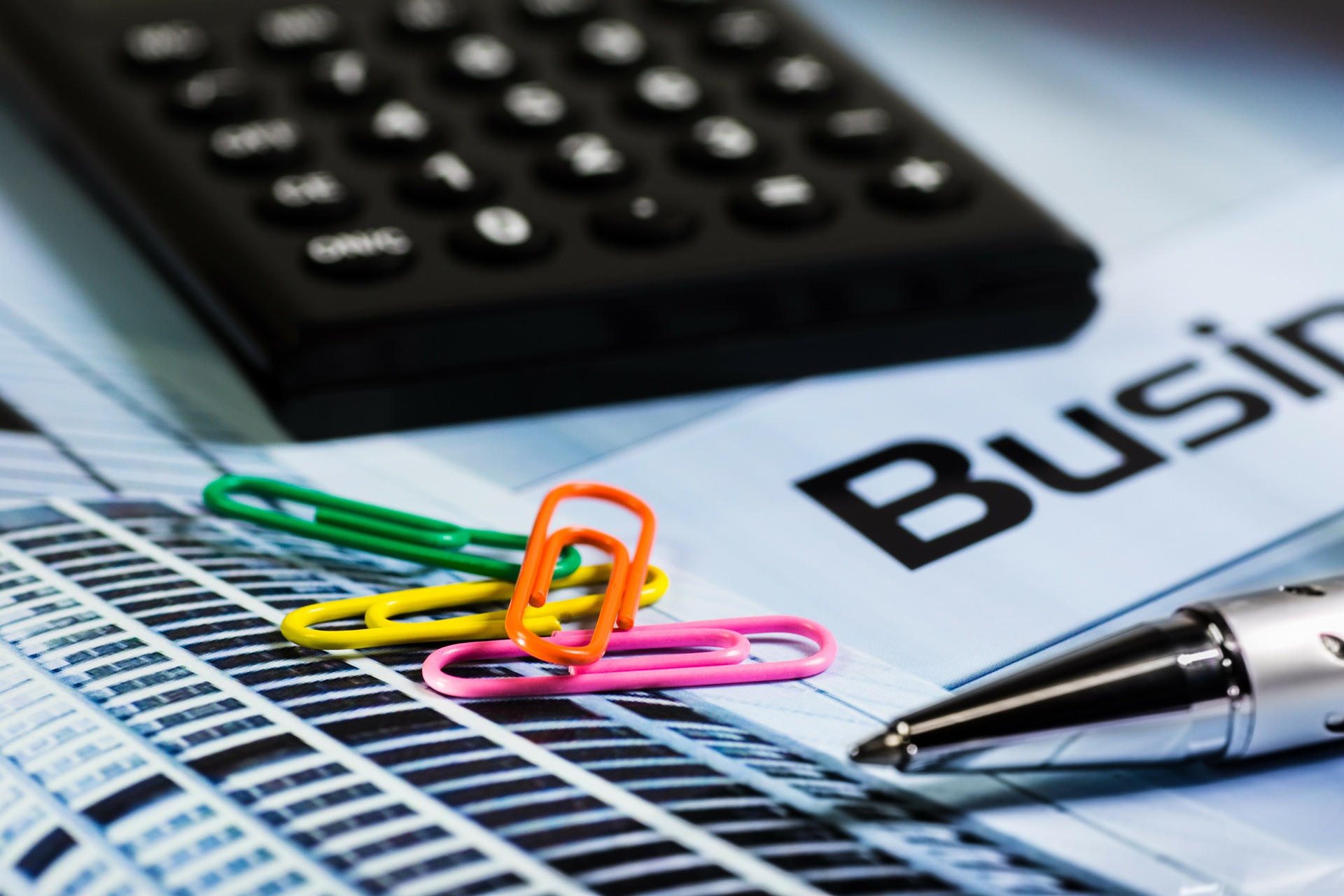 AB Dynamics nearly doubled its profits over the first half, even as it continued to expand its international footprint and invest for the future.
The manufacturer, which counts all 25 of the world's largest vehicle makers amongst the clients for its testing equipment, posted a 69% jump in first half sales to £25.8m.
That drove the company's profits before tax, but excluding share option costs, 95% higher to £6.4m for the six months ending on 28 February.
Significantly, the firm said improved manufacturing efficiency had resulted in lower lead times.
During the period, AB also set up its US subsidiary, in Detroit, and received planning permission for a new UK facility meant to increase its capacity to grow.
And in terms of the outlook, the order book remained "strong", providing management with "full visibility" for both fiscal year 2019 and 2020, the company said in a statement.
"The active safety market continues to grow and develop, supported by long term structural and regulatory growth drivers," said AB Dynamics chief James Routh.
Routh, who the company said brought with him "significant experience" within global engineering businesses and a track record including on M&A, joined the group in October 2018.
Net cash as of year-end stood at £18.9m, versus the £12.9m it had on had one year ago.
Cash flow from operations did however slip from £5.54m one year ago to £5.414 over the latest six-month stretch, mostly as a result of higher trade receivables and inventories.
Management announced a 10% hike in the company's interim dividend payout to 1.612p.
As of 0845 BST, shares of AB Dynamics were 8.64% higher to 2,075p, having hit a fresh 52-week high earlier.