Creo confirms first successful US treatment using 'Speedboat'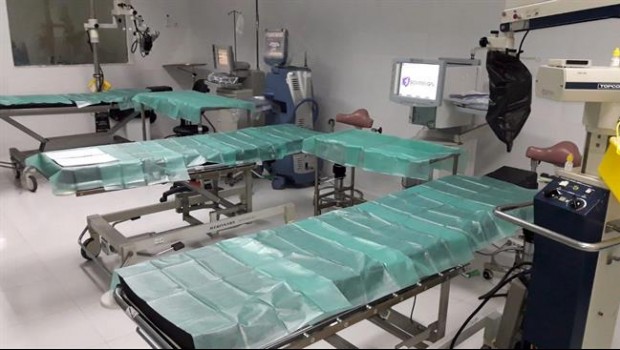 Medical device company Creo Medical Group announced the successful first treatment of patients in the US using its 'Speedboat' device, powered by its 'CROMA' electrosurgery advanced energy platform, on Wednesday.
The AIM-traded firm said that as part of its strategy to establish a training-centric commercialisation programme in the US, two gastrointestinal surgeons from the same hospital were trained in the use of the Speedboat device over the weekend, and each performed successful operations on patients this week.
It said the two procedures were performed in both the upper and lower gastrointestinal (GI) tract respectively.
The company said it expected to increase the number of trained clinicians in the US as the roll-out of the Creo Clinical Education Programme continued, adding that it looked forward to updating shareholders on further positive progress in the "key market".
Speedboat was the first device developed for use with Creo's CROMA generator, the board said, which it described as an electrosurgical platform that combined bipolar radiofrequency for precise, localised cutting and microwave for controlled coagulation.
The Speedboat harnessed the cut and coagulation of the generator to enable the removal of cancerous and precancerous GI growths.
Patients had now been successfully treated using the Speedboat device powered by Creo's CROMA platform in the UK, South Africa, Mainland Europe and the US.
"The US is clearly a key market for the company and the successful completion of the first procedures in the United States is another important milestone for us," said chief executive officer Craig Gulliford.
"Over the next few weeks and months we expect to see our Clinical Education Programme expand in the US and we will continue to update shareholders as our training-led commercialisation strategy advances."