Craneware hails 'good progress' year-to-date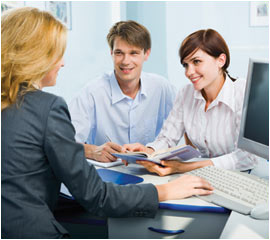 Software solutions provider Craneware told investors at its annual general meeting on Tuesday that the group had made "good progress" in the first four months of the year.
Craneware said it had continued to sign contracts that were delayed from the second half of the previous year and was progressing towards "the successful conclusion" of the remainder.
The AIM-listed group's value cycle strategy and its Trisus platform had continued to resonate within the C-suite of US hospitals allowing it to deepen its relationship with customers.
Craneware's sales pipeline continued to grow with opportunities across hospitals of all sizes, for its core Chargemaster Toolkit and Pharmacy ChargeLink products, as well as its new cloud-based Trisus solutions.
Results were projected to be in line with management expectations.
Looking forward, Craneware highlighted that its ongoing transition to value-based care was a powerful underlying driver for its software.
Craneware said: "We are committed to providing our customers with the tools they require to continue to deliver outstanding care to their communities and are passionate about the central role we will play in this substantial evolution of the US healthcare market.
"We remain focused on the delivery of our growing opportunity and confident we have the correct strategy to succeed."
As of 1345 GMT, Craneware shares were up 1.96% at 2,600p.