Court of Appeal to hear Rotala's challenge to Manchester bus franchising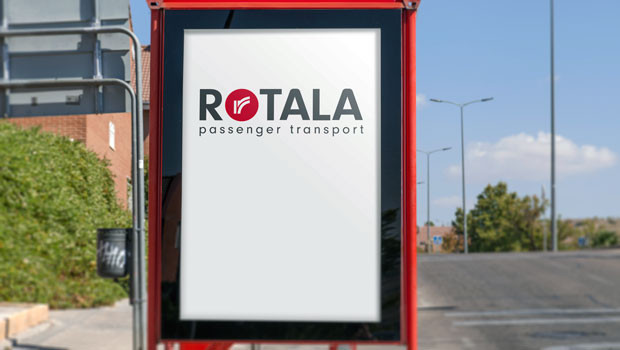 Bus operator Rotala updated the market on its legal challenge to the proposed franchising of the bus network in Greater Manchester on Monday, confirming its appeal would be heard by the Court of Appeal.
The Mayor of Greater Manchester made the formal decision to franchise the bus market in the region in late March, which would see Greater Manchester Combined Authority (GMCA) oversee a single transport network.
Currently, buses in the region are privately operated on a largely competitive basis, which has been criticised as "fragmented" with multiple operators, ticket types, fares and payment card schemes extant in the region.
Rotala made an immediate claim to the High Court in Manchester after the mayor's decision, for a judicial review of "a number of aspects" of the consultation process carried out by the GMCA which led to the mayor's decision to franchise the bus network.
"As previously announced, on 9 March, Mr Justice Julian Knowles rejected these arguments, dismissed the claim and refused to give leave to appeal," Rotala said on Monday.
"The company applied to seek permission to appeal the decision to the Court of Appeal which has now granted leave to appeal on certain aspects of the case.
"The appeal hearing is expected to take place before August."
Rotala said it would further update the market in due course.
At 1121 BST, shares in Rotala were down 2.29% at 33.71p.