Cost-saving initiatives help Koovs to narrow losses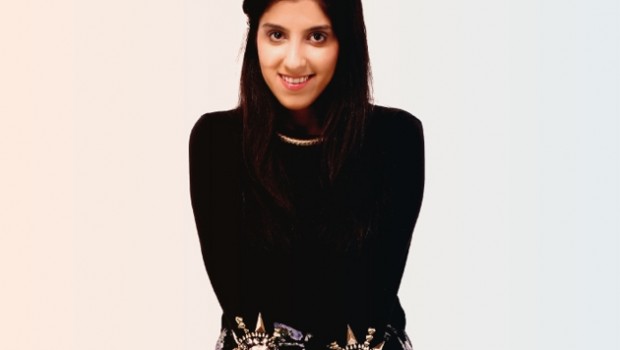 AIM-listed online fashion retailer Koovs said on Thursday that it had narrowed its interim losses thanks to cash preservation and cost-saving initiatives.
In the six months to 30 September, the pre-tax loss narrowed to £6.4m from £7.8m the year before, with revenue down 40% to £2.1m. Operating expenses fell by 28% to £5m in the first half, while marketing spend was reduced by 46% and stock levels were cut by 49% to conserve cash.
During the period, the group secured a commitment of up to around £45m of funding, with £21.8m already received in the second quarter, to deliver on its ambitions to achieve scalable growth in the coming years.
Koovs received an investment of £5.8m in July from India's largest retail group, Future Lifestyle Fashion Limited, with an additional £9.5m to £10.5m to be subscribed for upon satisfaction of certain conditions. In addition, Indian media company and Hindustan Times owner HT Media has made an equity investment worth £17.1m over four years, while a further £12m was secured from directors and existing and new shareholders.
Chief executive officer Mary Turner said: "The funding secured in H1 allows us to get back to business and in H2 to date we have restarted marketing activities and expanded the product range, increasing the current trading margin.
"Longer-term, the successful fundraising represents a transformational opportunity for Koovs to drive sustainable growth, enhance margins and build a path to profitability, with partners that will help us to consistently build our brand, enhance our supply chain, and grow our product range."
At 0955 GMT, the shares were down 4.2% to 8.48p.