Coro Energy takes 15pc interest in Duyung, offshore Indonesia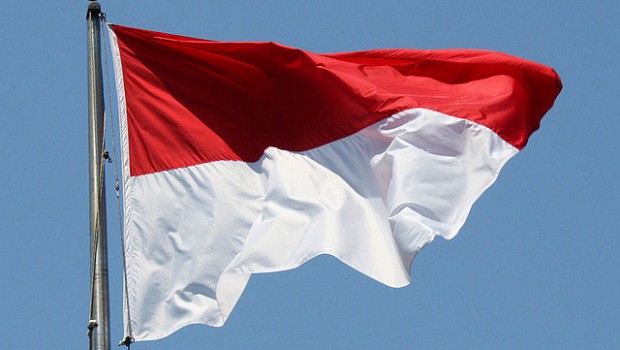 Coro Energy announced the signing of a binding conditional agreement for the acquisition of an interest in the Duyung Production Sharing Contract (PSC) in the West Natuna basin, offshore Indonesia on Monday, which contains the Mako gas field.
The AIM-traded firm said that under the agreement, it would pay a cash-and-shares consideration of $4.8m and contribute $10.5m toward the 2019 drilling campaign, in order to earn a 15% stake in the PSC.
It said the cash element of the consideration was being subscribed and underwritten by institutional investors, including cornerstone investor Lombard Odier Asset Management Europe, on terms announced separately.
Coro confirmed it would acquire a 15% direct interest in the Duyung PSC, West Natuna basin, offshore Indonesia, containing the shallow water Mako gas field together with a low-risk step out exploration upside.
It said an independent review by Gaffney Cline & Associates ascribed gross 2C resources of 276 Bcf, or 48.78 MMboe, of recoverable dry gas in the Mako field, with gross 3C resources of 392 Bcf, or 69.3 MMboe, representing additional field upside.
The total consideration of $4.8m would comprise $2.95m in cash and $1.85m in Coro shares, plus $10.5 million in partial funding of the 2019 drilling programme, for a 15% interest, representing an effective acquisition price of $0.34/MMBtu on a 2C basis.
Identified exploration targets, both above and beneath the field, included the Tambak prospect - scheduled for 2019 drilling - with mid-case prospective resource potential of approximately 250 Bcf and a chance of geological success of 45%, as well as the Mako Shallow prospect with mid-case resource potential of 100 Bcf and a chance of geological success of 75%.
The field development plan had been submitted to the Indonesian authorities for approval.
Coro said the field was located close to the West Natuna Transportation System, offering the potential to sell gas into the Singapore market, where a heads Of agreement had recently been signed with a gas buyer.
Coro said gas pricing was "favourable" in the developed Singapore market, with piped gas competing with imported LNG.
"Mako is a high quality asset with a great address - a large undeveloped resource in a prolific basin and close to existing infrastructure with capacity, providing access to a hungry market in Singapore," said Coro Energy chief executive officer James Menzies.
"We are also excited by the exploration potential to more than double the size of the resource - this is very significant, high value, low risk step out exploration located above and beneath the field itself."
Menzies said the operator, Conrad Petroleum, had done a "great job" in bringing the project forward and advancing the technical understanding of the field and the surrounding prospects, with Coro said to be "delighted" to now be working with them.
"We see this as a potential hub for wider value creation in the region and look forward to reporting on our further progress shortly."