Coro Energy makes first clean energy investment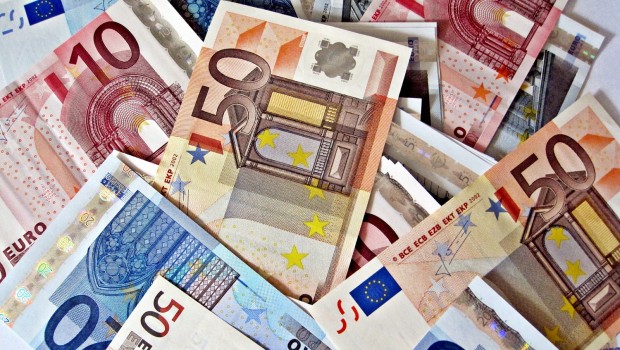 South east Asia-focussed energy company Coro Energy announced its maiden clean energy investment on Monday, having acquired a 20.3% shareholding in Ion Ventures.
The AIM-traded firm described Ion as a south east Asia and UK-focussed developer of clean energy projects, including renewables and battery storage, with the acquisition being for cash consideration of £0.5m.
Alongside its initial investment, the company said it had been granted a priority right of first refusal to invest in each of Ion's south east Asian projects prior to financial close.
Coro said it was joining the founders as joint largest shareholder of Ion, and would benefit from shareholder rights as set out in an "industry "standard shareholder agreement, including the right for a Coro representative to sit on Ion's board.
"We are delighted to have hit the ground running with this transaction, which significantly accelerates our evolution into a regional low carbon energy company," said chairman James Parsons.
"The transaction delivers a pre-populated funnel of already high graded investment opportunities in our target region, access to an aligned team of regional experts and multiple near term value inflection points.
"We look forward to updating shareholders, as appropriate, over the coming months."
At 1114 GMT, shares in Coro Energy were flat at 0.25p.