Coro Energy leaps following Indonesian gas acquisition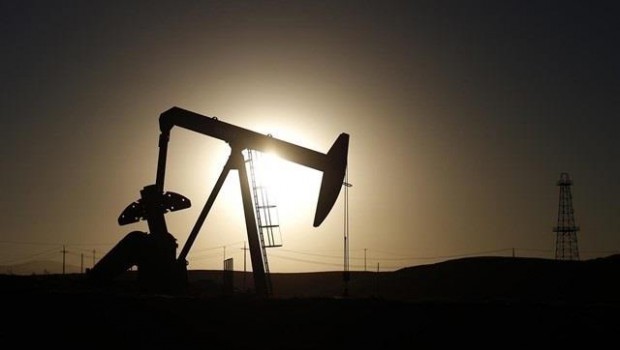 Coro Energy's shares stormed on Tuesday after the company completed its obligations to acquire a 15% working interest in the Duyung production sharing contract (PSC) in Indonesia.
The gas exploration company paid an outstanding cash consideration of $10.5m and issued existing PSC shareholders $1.85m in new Coro shares in order to fulfill its obligations to gain its interest in the exploration and appraisal drilling campaign.
Transfer of title of the interest to Coro is subject to Indonesian regulatory approval with a long stop date of 31 December, which, if successful, will result in the AIM traded company receiving 15% of the shares of West Natuna Exploration Ltd, the owner of the Duyung PSC.
The Duyung PSC contains the Mako gas field, a large, shallow structural closure, with an area extent of over 350 square kilometres.
The field is in the West Natuna basin, approximately 16km from a pipeline system which delivers gas from Indonesia to Singapore and a plan of development has recently been approved by Indonesian authorities, while initial gas marketing discussions have commenced with a gas buyer in Singapore.
Coro Energy's shares were up 11.90% at 2.35p at 1639 BST.