Corero Network Security receives multiple 'significant customer orders'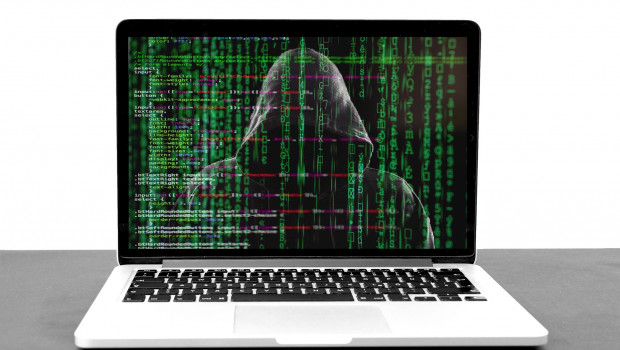 Cyber defense solutions provider Corero Network Security has secured a number of "significant customer orders" in the hosting provider market segment totalling over $4.0m.
Corero said its recent wins continued to build upon the firm's "established expertise" in protecting customer infrastructure from DDoS attacks, with revenues associated with the orders to be recognised over the course of the lifetime of each of the contracts.
The AIM-listed group stated two of the contracts were with major US-based, cloud infrastructure hosting providers, one of which was "a multi-million-dollar order", while another was an expansion order, via a Corero channel partner, from a leading Eastern US Provider for additional deployments of its latest SmartWall TDS solutions.
Chief executive Lionel Chmilewsky said: "I'm delighted to have secured these recent significant customer wins in the hosting market, cementing our expertise in this area and building upon the data centre and co-location business customer orders secured in the first half of the year.
"These wins are also a testament to the strength of our class-leading DDoS protection technology and our comprehensive understanding of this important customer space."
As of 1000 GMT, Corero shares were up 7.35% at 9.93p.