Corero Network Security FY EBITDA seen 'materially ahead' of expectations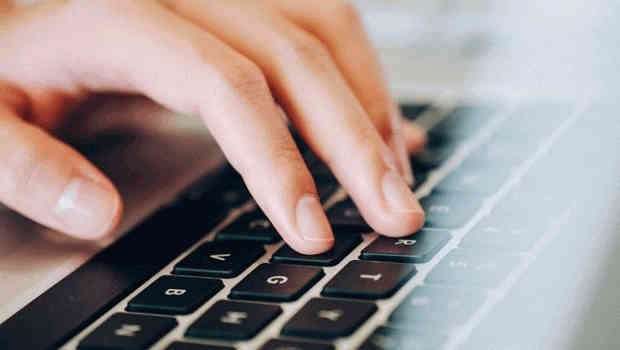 Cyber defense solutions provider Corero Network Security said on Monday that it had "performed strongly" in 2021, with revenues expected to be broadly in line with market expectations and underlying earnings anticipated to be "materially ahead" of expectations.
Corero said annual revenues were projected to be roughly $20.9m, up from $16.9m in the prior year, while EBITDA was forecast to be between $3.8m and $4.2m, a marked improvement when compared to 2020's EBITDA loss of $1.4m. Annualised recurring revenues increased from $9.8m to $12.8m.
The AIM-listed group also anticipates reporting a maiden pre-tax profit of $1.2-1.6m, driven by continued "strong demand" for the group's DDoS mitigation solutions, coupled with ongoing margin improvement and controlled operating expenses.
Corero also highlighted that it had added 44 new customers in 2021, of which, 18 were secured through its strategic partnership with Juniper Networks.
Chief executive Lionel Chmilewsky said: "Corero has delivered an excellent performance across 2021, highlighted by a significant improvement in profit growth, and we are pleased to be reporting our maiden profit before tax. We have built strong momentum during 2021 which we fully expect to continue during 2022 and beyond.
"Given the ongoing strategy and strong 2021 performance, we intend to invest in additional resources in 2022 to further drive growth."
As of 1015 GMT, Corero shares were up 2.13% at 12.0p.