Corcel surges as it inks deal with ASIP investment fund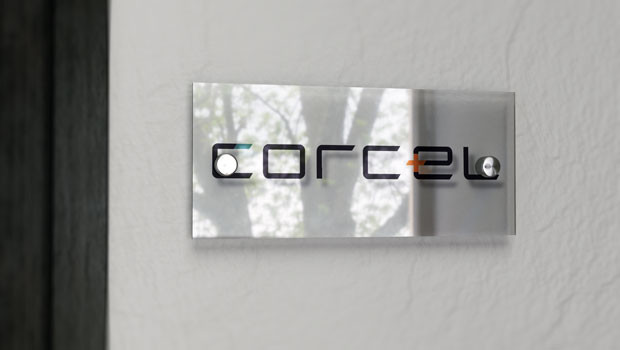 Battery metals-focussed resource explorer and developer Corcel announced the signing of a heads of terms with the "large-scale" UK investment fund Altana Social Impact Partnership (ASIP) on Thursday, to fund its current and future UK energy storage and generation projects.
The AIM-traded firm said the deal included an option for a direct investment by the fund in Corcel's UK subsidiary, which holds its portfolio of UK-based energy generation and storage projects.
It said that, while the deal originated from the funding process for the two 50MW gas peaker projects at Avonmouth and Tring Road, the envisioned partnership was designed to be broader, potentially including multiple battery storage sites across the UK alongside other projects.
"Currently, discussions between Corcel, ASIP and the landlord at Avonmouth regarding exclusivity rights are continuing and due diligence is underway," Corcel said, adding that there was still no certainty that its rights to Avonmouth would be formally extended.
"Alongside the funding relationship and with a view to participate in all future Corcel energy generation and storage projects, the heads include that ASIP is also awarded an option over 50% of Flexible Grid Solutions for a total cost of £0.5m," the board added, referring to Corcel's UK subsidiary.
Corcel said the option would be valid for three months, and was subject to detailed due diligence and ASIP's final investment committee approval.
"Upon execution of the option, ASIP will be granted the right to nominate a board representative to Flexible Grid Solutions as well as a right of first refusal to fund the first 250MW of FGS projects."
At 1022 BST, shares in Corcel were up 10.37% at 1.49p.