Corcel announces start of work in Angola's Kwanza Basin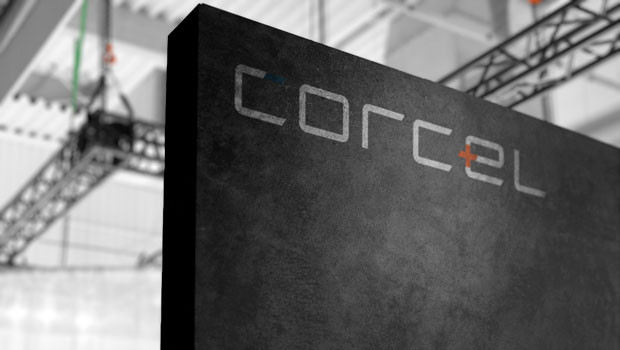 Oil and gas company Corcel announced the start of preparatory work for drilling and appraisal activities on Block KON-11 on Friday, in the Kwanza Basin of Angola.
The AIM-traded firm has a 20% working interest in the block, amounting to an 18% net interest.
It said the preliminary work plan could involve the drilling of one or more new wells, contingent on the outcomes of the first drilling.
The primary goal of the operation was to make a swift transition to early oil production, provided the initial drilling endeavours yielded positive results.
Following promising drilling outcomes, Corcel said the consortium would move forward with an evaluation of the geological and geophysical data.
It said that step was pivotal in enhancing the structural maps of Block KON-11, and paved the way for resuming exploration activities that had been on hiatus since the 1990s in the Kwanza basin.
"The commencement of activity on our Angolan acreage is a significant milestone for the company as we refocus our strategy and look to create material value for our investors," said executive chairman Antoine Karam.
"This news is an important part of Corcel's evolution as we focus on oil and gas opportunities and we look forward to updating our shareholders as we advance the work programme with our partners."
At 0843 BST, shares in Corcel were up 2.13% at 0.24p.
Reporting by Josh White for Sharecast.com.