Coral Products acquires Customised Packaging for £1.25m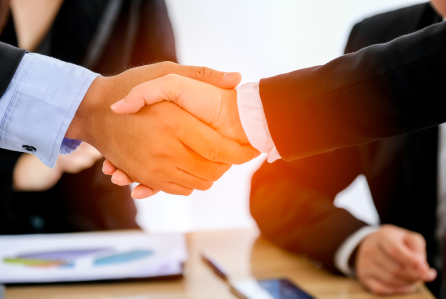 Plastic products supplier Coral Products has acquired Customised Packaging for a net consideration of £1.25m, satisfied by a combination of cash and new ordinary shares.
Coral Products said on Wednesday that it will make a cash consideration of £883,956.25 for the acquisition, satisfied from group's existing resources, and will also issue 3.32m new ordinary shares to the vendors of Customised Packaging at a price of 11.0p per share.
In addition to the £1.25m cash and share consideration, an earn-out consideration will become payable to the vendors if CPL's pre-tax profit for the year ending 31 December is greater than £250,000.
Chairman Joe Grimmond said: "The acquisition of CPL is a significant milestone for Coral as it expands further the Group's market coverage and product range. The board anticipates that the acquisition will be earnings enhancing in its first year."
As of 1125 GMT, Coral shares were up 2.17% at 11.75p.