Conviviality discovers £30m tax bill that threatens covenants, cancels interim divi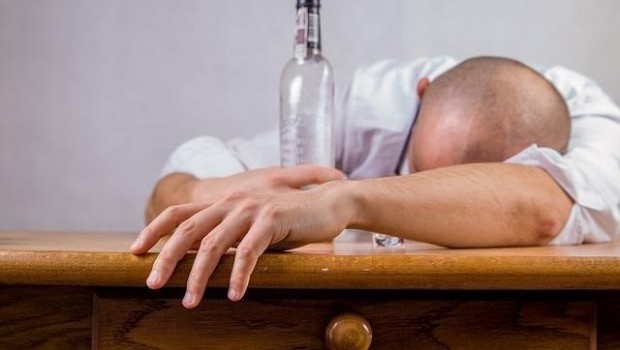 The bad news just kept coming for Conviviality on Wednesday as it announced that it was cancelling the interim dividend that was due to be paid at the end of the week, after its shares were suspended following the discovery of a £30m tax bill that could force the alcohol wholesaler and distributor to break its banking covenants.
The company said the payment to HM Revenue & Customs (HMRC), due on 29 March, had not been recorded in its short-term cash-flow projections. The payment, discovered on 13 March, could reduce earnings with a knock-on effect to its banking covenants, Conviviality said.
Conviviality revealed the tax payment a day after it told investors to expect adjusted earnings for the current year between £55.3m and £56.4m - 20% short of forecasts. The company said it had hired PwC to help with discussions with HMRC, lending banks, credit insurers, suppliers and other creditors. PwC will also help judge the impact of any funding required to pay the tax bill on earnings and banking covenants.
"Following preliminary advice received from PwC, whilst there can be no guarantee, the board believes this short-term funding requirement will be satisfactorily resolved," the company said.
As a result, the group has cancelled the 4.5p per share interim dividend that was due to be paid on Friday, a move that was set to improve Conviviality's cash position by around £8.2m.
The statement is the third bad-news update from Conviviality in less than a week. The Aim-listed company's problems started on 8 March when it disclosed a "material error" in financial forecasts at its Conviviality Direct business, leading to a £5.2m reduction in annual earnings. It also reported weaker margins at Conviviality Direct and said extra controls had been put in place at the business.
"What is of major concern will be on the rapid change on sentiment for CVR where only 6 months ago they appeared on many buy lists and had a business model that appealed to both long and short term investors given the unique positioning of the company. More consensus downgrades will follow coupled with fund selling which will only pressure the share price further with eyes on debt levels, lack of profit visibility and ultimately how this only came to light in the last couple of days," Atif Latif at Guardian Stockbrokers told clients by way of an immediate reaction.
ShoreCap's Phil Carroll was in a similar frame of mind, telling clients: "Sadly it is also another huge dent in management credibility. Looking ahead, we now expect the company to be trapped in a vicious cycle that starves the business of much needed cash and we are increasingly doubtful equity holders will be left with any value.
"With limited visibility and confidence in our financial expectations, we withdraw our forecasts and put our Hold recommendation under review."
"Investors are still nervous about the domestic environment where pressures remain elevated and this news will have a follow on impact for the overall sector."