Conroy Gold reports solid results from channel sampling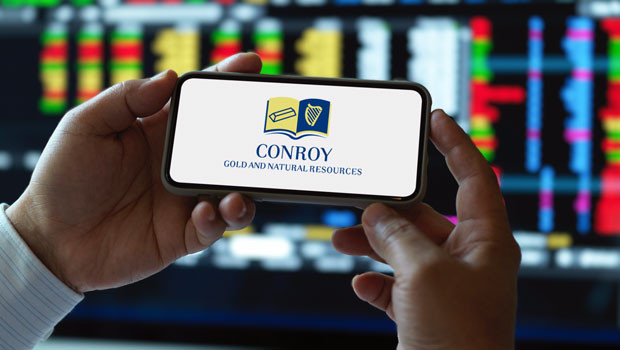 Explorer and producer Conroy Gold released assay results from bedrock channel samples obtained at its Mines Royal Newtownhamilton option area in County Armagh, Northern Ireland on Monday.
The findings indicated significant extensions to the quartz bedrock, with notable gold intersections and the observation of visible native gold.
It said the exploration programme was conducted in collaboration with the company's joint venture partner, Demir Export.
The channel sampling initiative encompassed a bedrock exposure of quartz breccia, situated over 100 metres to the north east of the recent gold discovery.
Samples obtained from the quartz breccia yielded values as high as 123 grams per tonne, as previously announced by the company on 22 February.
During the sampling process, an 18 metre-long exposure of quartz breccia was identified, exhibiting characteristics consistent with the structure observed in previous outcrop and trenching exercises.
The channel sampling comprised one-metre length samples taken across that exposure.
Through the combination of the sampling programme, and the outcomes from the previous trenching program as announced on 15 May, the strike of the gold-bearing quartz breccia zone had now been extended to over 135 metres in length.
"I am delighted to see further evidence of gold prospectivity in this newly discovered gold area on the joint venture's Mines Royal - Newtownhamilton option area," said chairman Richard Conroy.
Reporting by Josh White for Sharecast.com.