Condor Gold raising up to £4.2m to fund Nicaragua requirements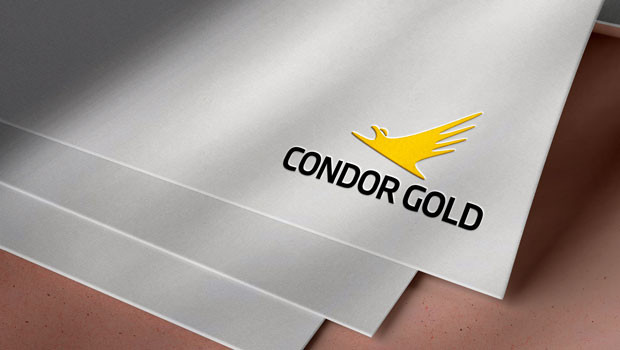 Condor Gold is raising up to £4.2m through a convertible loan note and proposed open offer, it announced on Monday, to finance working capital requirements.
The AIM-traded firm said the net proceeds would primarily be used to fund requirements at its Nicaragua operations, including keeping the concessions and permits in good standing, to pay the balance of $0.3m for the SAG mill, to re-register its land title, and for head office expenses.
Looking at the loan notes, Condor said it had received £1m in cleared funds from Galloway, an 18.7% shareholder, which is wholly-owned by Burnbrae Group which is in turn wholly-owned by Condor's chairman Jim Mellon.
The notes would automatically convert into new shares at 15p each if at least £1m is raised under the open offer from shareholders other than Galloway.
Condor said the loan notes carried a 17% annual coupon, payable in cash or by the issue of further loan notes at Galloway's option, and would be repayable 12 months after issue assuming they were not converted earlier.
The notes also had a 2.5-for-one warrant attached, resulting in the issue of warrants over 16,666,666 new shares, making for a subscription of £2.5m on full exercise.
Condor confirmed that the warrants had an exercise price of 15p as well, with an 18-month term, while the loan notes were unsecured.
As a condition of the subscription for the loan notes, Denham Eke would be appointed to the Condor board as a non-executive director, subject to normal regulatory approvals.
Looking at the open offer, meanwhile, Condor said it would raise gross proceeds of up to £3.2m by offering one new share to all qualifying shareholders on a pre-emptive basis for each six shares currently held.
The open offer price would also be 15p per new share, with qualifying shareholders subscribing for their full entitlements also able to request additional open offer shares.
Any basic entitlements in the open offer not taken up by qualifying shareholders could be placed by the company at its sole discretion.
Condor said the offer was conditional on shareholder approval of a subdivision of each of its existing ordinary shares of 20p each, into one ordinary share of 0.1p each and one deferred share of 19.9p each.
"I am pleased to support the fundraise with a commitment of £1m, which the company has already received," chairman Jim Mellon said.
"I encourage existing shareholders to take up their pre-emptive rights under the open offer of one new share for every six shares held.
"The company's La India Project is almost construction ready, with the key permits to construct and operate a mine, a bankable feasibility study completed, a SAG mill and surface rights purchased."
Initial production was targeted at 100,000 ounces of gold per annum, Mellon said, with an expansion to 150,000 ounces per year.
"The strategy recently announced is for the company to sell the assets - the fundraise allows the company to enter a sale phase sufficiently funded."
At 1355 GMT, shares in Condor Gold were down 12.78% at 18.54p.
Reporting by Josh White for Sharecast.com.