Concepta to supply myLotus to Boots the Chemist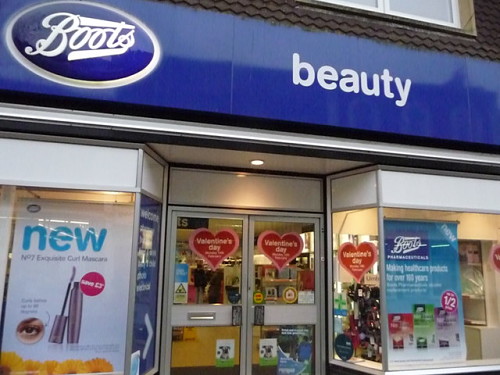 Personalised healthcare product provider Concepta has agreed to supply its 'myLotus' product for women's fertility and hormone testing to the chemist retail chain Boots UK, part of Walgreens Boots Alliance.
The AIM-traded firm described myLotus as a "revolutionary" home based, self-test product, which was launched in November last year with early 'trying to conceive' users providing personal video feedback and testimonials on their menstrual cycle hormone changes and hormone patterns, enabling women to better understand their menstrual cycle and fertility journey.
It said the Boots supply agreement represented the first commercial partnership as part of its EU roll-out plans.
MyLotus recently received CE-mark certification, with the board saying the agreement allowed it to sell its product online at, as well as to other partners across EU markets.
The product was available to women who were planning to start a family, or for those who had previously struggled to naturally conceive, enabling couples an alternative prior to considering more costly IVF treatment.
Concepta said it expected to release further hormone health and wellbeing tests to complement its fertility offering later in the year.
"We are delighted to work with such a respected British high-street brand and retailer and look forward to supplying myLotus to Boots UK to help improve the chances of a natural pregnancy," said Concepta chairman Matthew Walls.
"We are now preparing our EU market roll-out plans and awaiting our first pregnancies and will update the market in due course."