Comptoir Group narrows losses in first half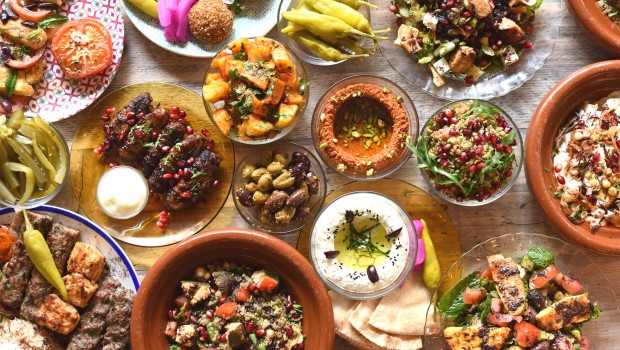 Restaurant owner Comptoir Group reported a narrowing of its first-half losses on Thursday as revenue nudged higher.
In the six months to the end of June, the company's pre-tax loss narrowed to £582,796 from £696,893 in the first half of last year as revenue ticked up 0.2% to £15.8m.
Comptoir, which owns Comptoir Libanais and Yalla Yalla restaurants, said its performance had been "encouraging" despite continuing economic and Brexit uncertainty.
The company said that since re-opening ahead of schedule in May, its redeveloped restaurant in Westfield, Shepherds Bush, has been "exceptionally" well received and is trading "well above" management expectations.
Non-executive chairman Richard Kleiner said the results prove the company's resilience in a "challenging and uncertain market".
"The consistent, differentiated offering from Comptoir sets the business apart from the majority of operators, a number of which continue to struggle and have fallen victim to these difficult times," he said.
"Maintaining an evolving menu with a delicious, healthy and importantly value for money offering has helped ensure growth, whilst at the same time the focus on cost efficiencies has had a positive effect on financial stability including a healthy cash position and robust balance sheet."
At 1010 BST, the shares were down 1.7% at 11.06p.