Columbus Energy taps Tony Hawkins for CEO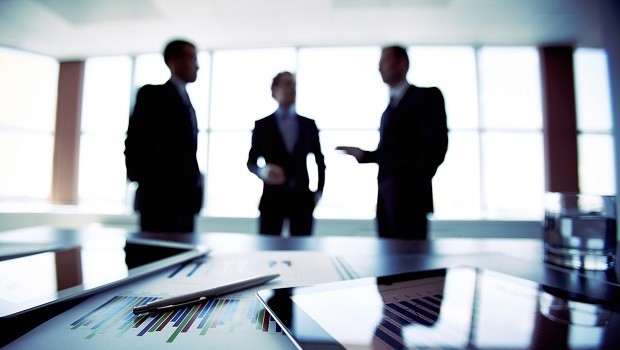 Caribbean-focussed production and exploration firm Columbus Energy Resources appointed Tony Hawkins as its chief executive officer on Tuesday, effective immediately.
He will take over from Leo Koot, who will stay on as chairman of the firm and work alongside Hawkins on a full-time basis in growing the business.
Prior to taking the role, Hawkins was employed as the company's legal and commercial director since January 2018 and will now join the board. He has over 20 years of industry experience, including time working on projects and operations related to Trinidad.
Koot said: "Tony has been instrumental over the last two years in helping plan and then execute on the company's strategy.
"I look forward to working with Tony and the rest of the team to continue to advance the interests of the company and its shareholders."
As of 0900 GMT, Columbus shares were down 4.48% at 3.20p.