Cluff Natural Resources completes Selene farm-out to Shell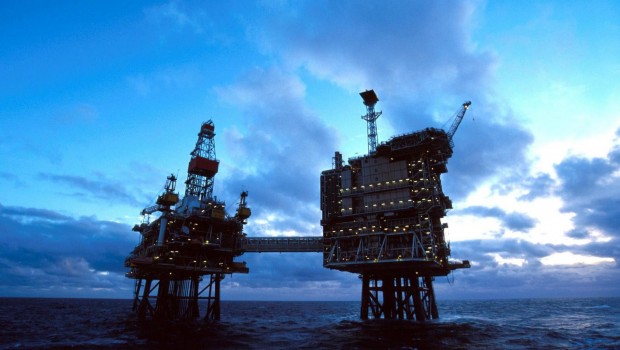 Cluff Natural Resources has received the required regulatory consent from the Oil and Gas Authority (OGA) in relation to the farm-out of Licence P2437 to Shell UK, it announced on Tuesday, confirming that the farm-out has been completed.
The AIM-traded firm said that, following receipt of OGA approval and the signing of the joint operating agreement, Shell was assigned a 50% working interest in the licence, which contains the Selene prospect.
It said it would now receive the balance of the $0.6m initial consideration, being $0.3m, from Shell within 30 days of completion.
Cluff was retaining a 50% working interest in Licence P2437, and would act as licence administrator until a well investment decision was made.
Shell had indicated its intention to commit to drill an exploration well on the Selene Prospect at the soonest possible opportunity, the Cluff board reported.
It explained that, once a well investment decision was made, Shell would pay for 75% of the cost of an exploration well, including testing, subject to an aggregate cap of $25m.
Licence P2437 is located adjacent to existing Shell-operated infrastructure, and contained the Selene Prospect, which was estimated to contain a P50 prospective resource of 291 billion cubic feet gross, the Cluff board added.
"The UK's Southern Gas Basin is coming under increased focus currently with several highly material exploration campaigns ongoing around our acreage," said Cluff chief executive officer Graham Swindells.
"As such, we are delighted to have formally completed this farm out agreement with a committed partner such as Shell, to de-risk and ultimately drill the high-impact Selene prospect."