Cloudcall revenues grow as US operations turn profitable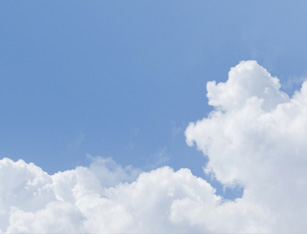 Cloud-based software business Cloudcall saw revenues and user numbers increase in the first half of its trading year as its US operations turned both profitable and cash generative.
Cloudcall's revenues for the six-month period were approximately £5.2m, an increase of 30% year-on-year, while recurring revenues rose 34%.
The AIM-listed group's churn also remained low and factoring in upsells, net renewal rates from existing customers remained above 100% in the half, helping to drive revenue and user growth.
Global users increased 37% to just under 37,000, while US revenues grew to make up 40% of global recurring revenues.
Looking forward, even with a lag in revenue from larger enterprise customers, Cloudcall expects to deliver full-year revenue growth of more than 30% for 2019 and to report revenues in the region of £11.7m.
Chief executive Simon Cleaver said: "As our 'net user growth' KPIs clearly show, the first half of 2019 was another period of solid quarter-on-quarter acceleration, and I fully expect this trend to continue for the remainder of the year.
"Whilst I am obviously pleased to note sales are growing strongly, and that we tracked above our target of 1,000+ net new users per month in Q2, for me, the standout development of the half has been the quantum change in larger customers that are considering adopting Cloudcall's services. A number of these are very large, which if won, would have a significant impact."
At 0950 BST, Cloudcall shares were down 7.56% at 110p.