Clipper Logistics strengthens management with internal promotions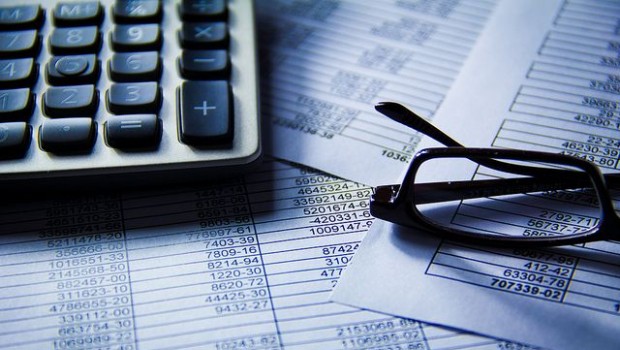 Clipper Logistics announced two "significant" appointments to its senior management team on Monday, as part of its continuing long term development plan.
The London-listed firm said Stefan Van-Hoof was promoted from group chief operating officer to group deputy chief executive officer, reporting to group CEO Tony Mannix and the executive board.
It said Van-Hoof was previously managing director of Clipper's European business.
He joined Clipper in 2016 following a long career in European logistics' management, primarily with DocData, where he was last managing director for Germany and Poland, overseeing nine warehouses.
Martin O'Grady, meanwhile, was promoted from senior operations director to group chief operating officer, with responsibility for Clipper's UK and European businesses.
The company said O'Grady has experience in a "wide range" of supply chain and third party logistics companies, with a focus on productivity-enhancing technology development and roll-out.
His previous senior management roles included group operations director with 2020 Logistics, part of the Caudwell Group, and in e-commerce with The Hut Group.
O'Grady currently leads Clipper's NHS personal protective equipment (PPE) operations.
Clipper said both appointments were made with immediate effect.
"The board is delighted to make these senior appointments," said executive chairman Steve Parkin.
"Both Stefan and Martin are business managers of the highest quality, steeped in international supply chain and e-commerce experience.
"The appointments reflect the continuing ambition of Clipper to deliver agile and able world-class logistics' services to its fast-growing client base around the globe."
At 1402 BST, shares in Clipper Logistics were down 0.94% at 208.03p.