Clinigen FY revenues continue to rise, profit growth slowed by Covid-19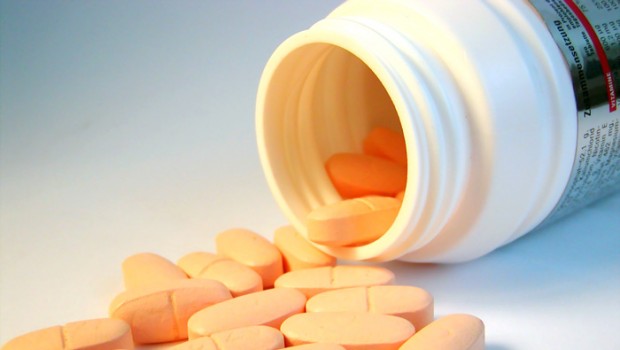 Pharmaceutical group Clinigen warned full-year profit growth would be at the lower end of guidance as a result of the Covid-19 pandemic and the launch of a low-cost competitor to its Foscavir drug.
Although 2021 was said to be the lower end of guidance, Clinigen still anticipates medium-term organic profit growth will be 5-10%, the company said on Tuesday
Clinigen highlighted that the effect of Covid-19, expected to be felt in the first quarter of the current year, would result in underlying earnings taking a hit of roughly £8m - primarily related to the disrupted launch of its cancer treatment, Proleukin.
Revenues for fiscal 2020 were estimated to have grown roughly 17% at constant currencies - or 13% on a gross reported basis.
The AIM-listed group added that underlying earnings were predicted to have grown at least 29% year-on-year, while cash conversion was said to have returned to "normal levels" in the second half - with net debt of £312m.
Chief executive Shaun Chilton said: "We continue to see organic growth in line with our medium-term guidance at this early stage of the new financial year, despite Covid-19 and expected competitive pressure to Foscavir.
"As we look beyond FY21, we see growth significantly accelerating as we onboard new asset Erwinase and we continue to gain share in the end-markets we serve."
As of 0905 BST, Clinigen shares had sunk 10.82% to 709p.