Clinigen expects revenue boost from new acquisitions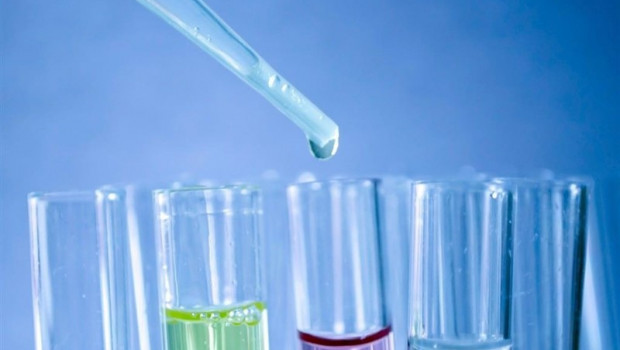 Clinigen said on Tuesday that it expects to report double-digit annual profit and revenue growth when it releases its full year results in September.
The pharmaceutical services company said it expects to report a revenue increase of at least 19% on a reported basis and constant currency basis for the year ended 30 June, while gross profit is expected to have increased by at least 30% on a reported basis and 31% on a constant currency basis.
Meanwhile, growth in earnings before interest, tax, deprecation and amortisation is expected to have outstripped gross profit gains, while earnings per share are anticipated to have increased by at least 15%.
The AIM-listed company said its strong growth has been driven primarily by its acquisition of CSM and the US rights to Proleukin, which have both exceeded expectations. This performance from acquisitions plus good underlying growth overall has offset pressure on Clinigen's largest product, Foscavir, from an alternative therapy.
Chief executive Shaun Chilton said: "We have continued to execute our strategy with the recent acquisitions strengthening our offering and capabilities as well as diversifying our portfolio of businesses and products. The expansion of our geographical footprint by building on our existing commercial infrastructure in the US and EU will provide notable benefit to all our businesses."
Clinigen shares were up 0.91% at 1,002.00p at 0945 BST.