Clear Leisure raises £1m for cryptocurrency development plans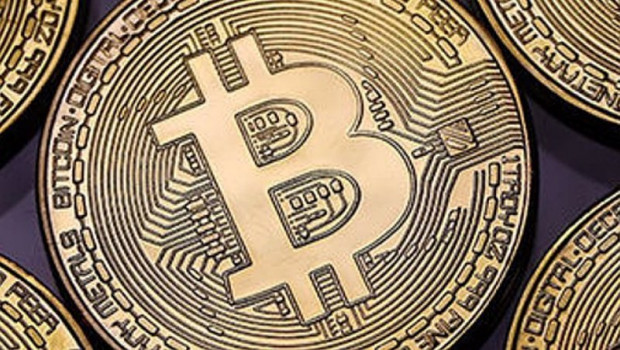 Clear Leisure has raised £1m before expenses, it announced on Monday, to accelerate the development of its cryptocurrency plans.
The AIM-traded firm said the funds were raised through the placing of 100,000,000 new shares at a price of 1p each to an individual investor, John Story.
It said the net proceeds would allow it to "accelerate and widen" the development of its cryptocurrency plans, including to more quickly enter into cloud mining contracts with existing mining pool operators.
The funds would also help finance the setup of a Bitcoin mining operation in Italy, the sourcing of economic renewable wind farms and hydroelectric energy, and in addition to the proposed operation in Italy, build one or more replicas of its existing Bitcoin cryptocurrency infrastructure currently located in Serbia.
Finally, it would finance the development of innovative hardware solutions for cryptocurrency mining, and help Clear Leisure make a "direct move" in the segment of new crypto validators.
Story would also be granted 100 million warrants over Clear Leisure shares, with each entitling the warrant holder to subscribe for one new share at a price of 2p each, and would be exercisable for two years from the date the placing shares are admitted to AIM.
Following the placing but before the exercise of any warrants, John Story would have an interest of about 11.14% in Clear Leisure.
"I am very pleased to be able to welcome John Story as a substantial shareholder in Clear Leisure and have direct access to the exciting technologies he has recently invested into, which could be extremely beneficial to our new cryptocurrencies initiatives," said executive chairman and chief executive officer Francesco Gardin.
At 1121 GMT, shares in Clear Leisure were up 83.2% at 2.29p.