Clear Leisure makes investments in tech as court cases draw to a close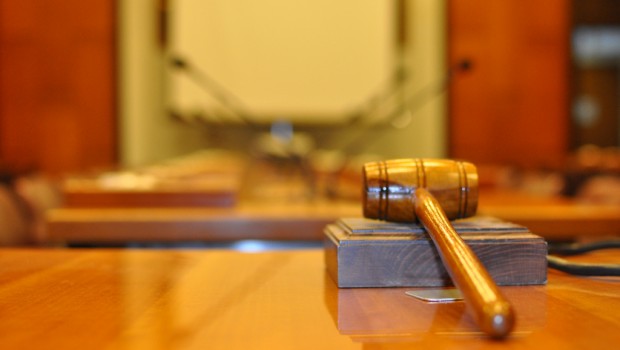 AIM-listed investment company Clear Leisure has explored new opportunities over the last six months, primarily in advanced technology areas, as it moves away from focussing much of its energy on legal confrontations.
While Clear Leisure said its efforts to repossess its legacy real estate and leisure assets, as well as its attempts to navigate complex negotiations to repay its debt at substantial discounts, remained "an essential part of the board's duties", some recent success in those areas freed it up to do work elsewhere.
Clear Leisure said GeoSim Systems, an Israeli 3D mapping company in which it holds a 4.53% stake, had been awarded a contract to develop a large-scale, high-definition 3D model of a major international airport in an Asian global commercial centre. In addition, PBV Monitor, an Italian company specialising in the acquisition and dissemination of data for the legal services industry, recently achieved its first million online visitors.
Chief executive Francesco Gardin said PBV Monitor was now looking to convert these clients to "a premium market intelligence search product", which it will be launching in the next two months and selling at €14,640 per firm.
"At a very conservative conversion rate it would generate revenues in excess of €1m for PBV," said Gardin.
Elsewhere, Clear Leisure's board has been assessing new areas, with a view to making an investment, including blockchain applications in the fields of genomics and new generation artificial intelligence systems.
In terms of its ongoing spat with Italian authorities regarding the recently liquidated Mediapolis, Clear Leisure said that despite its every effort, the Ivrea Court had completed an auction and determined to assign the 497,884 square metres of land to the winning bidder. Clear Leisure has requested the court provide it with no less than €1.95m but was yet to receive a formal response.
As of 0835 BST, Clear Leisure shares had slumped 7.94% to 0.29p.