Clean Power Hydrogen's New Zealand partner receives order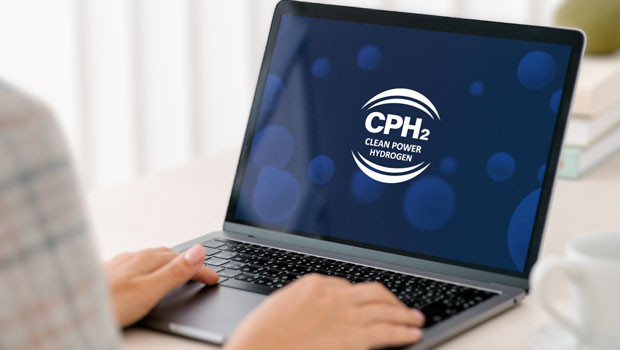 UK-based green hydrogen technology and manufacturing specialist Clean Power Hydrogen (CPH2) announced on Monday that its New Zealand-based manufacturing partner Fabrum Solutions has received an order from Japanese construction company Obayashi Corporation for a 1MW 'MFE220' unit.
The AIM-traded firm said it was Fabrum's first customer under CPH2's manufacturing agreement, for which it would receive a technology fee as well as revenue from the sale of key components, including CPH2 stacks.
It said delivery of the unit was expected in around 13 months, with the destination expected to be in Auckland, New Zealand.
Obayashi Corporation has several interests in green hydrogen production projects in New Zealand, including Halcyon Power - a joint venture with Tuaropaki Trust.
Halcyon was aiming to use electricity generated by the Tuaropaki Power Station to roll out hydrogen refuelling stations.
Fabrum previously ordered two MFE220 units from CPH2, with the first container already shipped to its facility in New Zealand, where it would be fitted out with the remaining components and commissioned for use.
CPH2's strategic target was to achieve 4GW MFE annual production by 2030, with 1GW being in-house manufacturing and assembly, and 3GW being via licence agreements such as that agreed with Fabrum.
"I am delighted to see our manufacturing agreement signed with Fabrum earlier in the year already bearing fruit," said chief executive officer Jon Duffy.
"The order from Obayashi, a significant global construction player, goes a long way to validate our technology and its practical uses in the production of green hydrogen.
"The use of licence agreements by CPH2 to achieve our strategic target of 4GW MFE annual production has always been of key importance and we look forward to working with Fabrum to continue our positive progress to date."
At 1427 BST, shares in Clean Power Hydrogen were up 1.3% at 19.5p.
Reporting by Josh White for Sharecast.com.