City Pub toasts strong first-half trading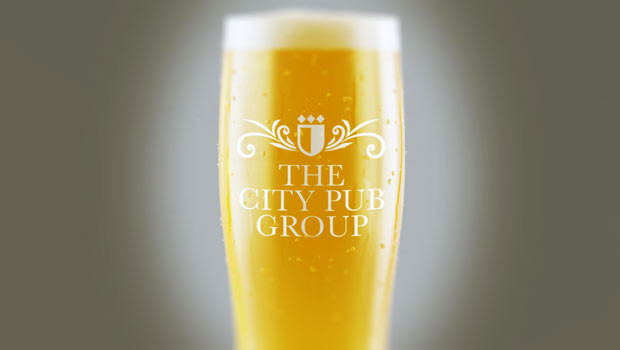 The City Pub Group reported "strong" first-half trading on Wednesday, despite train strikes denting demand.
The pub operator, which focuses on southern England and Wales, said trading "continues to be strong" for the 23 weeks to 4 June. Sales rose 20%, or by 13% on a like-for-like basis, and would have been higher had it not been for the recent train strikes.
Looking to the rest of the year, City Pub said: "We expect this trend to continue, and we will also benefit from the new openings from 2022, which have performed well to date."
Costs, meanwhile, remained in line with expectations, with "clear evidence" of abatement in some areas, although food inflation remained high.
City Pub currently has 43 pubs, although that increases to 52 once Mosaic Pub and Dining is included. City Pub now has a 52% majority share in Mosaic, following an £700,000 investment. Mosaic has nine pubs in Birmingham and London.
Clive Watson, executive chair, said: "The strategy that we have pursued over the last couple of years is now manifesting itself in our strong performance.
"We have an excellent estate of high-quality premium pubs, well invested, located well and trading strongly.
"Our estate is growing through cost-effective acquisitions…and we remain optimistic about the prospects of the company for the remainder of 2023 and beyond."
As at 1145 BST, shares in the AIM-listed group were ahead nearly 1% at 99p.