City Pub Group sees LFL Q4 sales jump, trading ahead of forecasts in 2023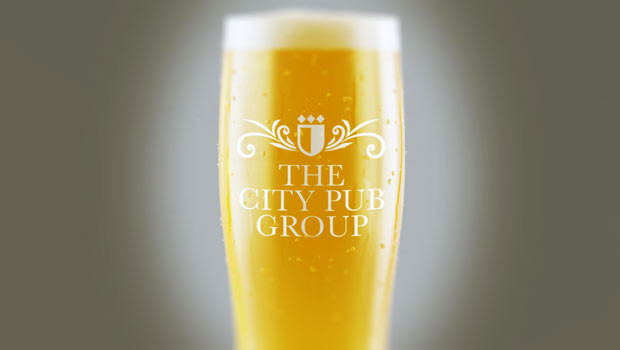 City Pub Group posted "strong" like-for-like sales growth for the fourth quarter as activity continued to normalise and opened the door to possible acquisitions - albeit at the right price.
"We are ready both financially with a very strong balance sheet and operationally with a team that is experienced yet ambitious to take advantage of both organic opportunities as we further premiumise and on building the estate through acquisition, albeit only at the right valuations which we expect to continue to soften," the company's chief executive officer, Clive Watson, said.
Watson added that trading thus far in 2023 was running ahead of expectations and the group anticipated an improving economic outlook.
LFL sales jumped 7.8% over the quarter ending on 25 December when compared to the equivalent 2019 period.
That was despite an estimated £750m hit to sales from the rail strikes.
For the full year, sales were ahead by 63% on 2021 to £57.6m and LFL sales in the first four weeks of 2023 were up by 25% from a year earlier.
Nevertheless, the company noted that the comparable period at the start of 2022 had been impacted by Omicron.
The company also announced that its chief operating officer, Toby Smith, would be retiring on 27 January.
He would be replaced by Rupert Clark, the current group managing director.
As of 1125 GMT, shares of City Pub Group were rising by 1.34% to 75.50p.