City Pub Group posts sharp rise in full-year sales, cuts debt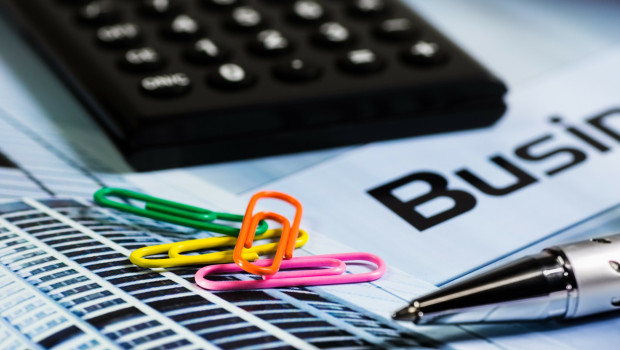 The City Pub Group posted a sharp rise in full-year sales as it continued to premiumise its pub estate.
"The Group has achieved a pleasing performance through 2022, demonstrating the strength of our adaptable model and ability to recover following covid and through the challenging conditions of the last year," the group's boss, Clive Watson, said.
"Our premium estate is now fully refurbished creating, together with the strengthened management team, a platform for expansion when the time is right."
On a post-IFRS 16 basis, revenues over the year ending on 25 December jumped by 63% to reach City Pub £57.8m.
That saw adjusted earnings before interest, taxes, depreciation and amortisation rise by 111% to £10.1m.
Adjusted profits before tax meanwhile nearly tripled to £3.6m.
Net debt reduced to £4m by period end, following the sale of six pubs in June for £16m.
The group put the valuation of its estate at £160m, saying that it equated to a net asset value of 150.0p per share.
Trading had been "encouraging" over the first three months of 2023, the company added, with like-for-like sales up by 13% and above expectations.
Management also noted that price pressures had started to wane in "some areas" and that it was continuing to optimise its capacity.
As of 0959 GMT, the company's shares were adding 3.77% to 82.50p.