City Pub Group acquires stake in Kensington Park Hotel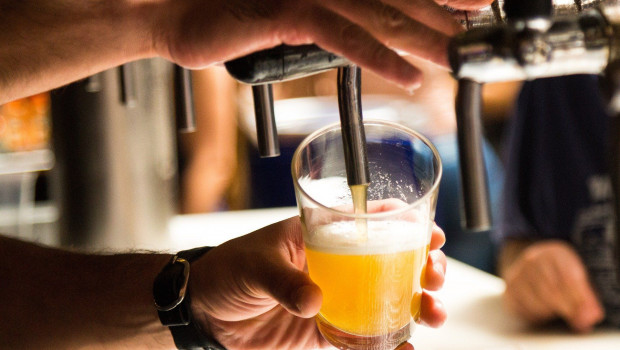 Landlord City Pub Group has acquired a 49% stake in Barts Pub, the owner of London's iconic Kensington Park Hotel in Ladbroke Grove.
City Pub, which put down £750,000 for the share, will operate the pub under a management contract and has an option to buy the freehold for £5.5m up until March 2024.
Elsewhere, the AIM-listed group said it had increased its stake to 24% in certain companies within the Mosaic Pub and Dining Group, through the acquisition of existing shares in certain Mosaic companies for a total cash consideration of approximately £1.18m.
City Pub acquired a 14% stake in Mosaic in September 2020, with the fresh transaction taking its total investment to £2.42m.
Chairman Clive Watson said: "These two corporate transactions demonstrate that the Company can provide liquidity for shareholders in EIS companies on a staged basis, with the aim of significantly increasing the size of our portfolio over the next 2-3 years. We will continue to look at selective, high-quality single pub acquisitions as well as larger estates."
As of 1045 BST, City Pub shares were down 0.24% at 124.20p.