Circle Property boosts payout despite dive in profit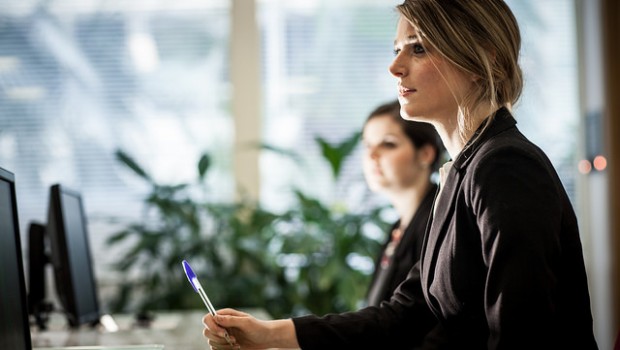 Circle Property hiked its interim dividend on Monday and said it remained on track to meet full-year expectations despite a steep decline in profits.
The regional office investor booked a profit before tax of £1.1m for the six months ended 30 September, down by 92% on the same period last year.
This was due to £0.4m revaluation loss on its investment properties, as opposed to the £11.7m uplift that Circle had enjoyed in the comparable period.
Even so, the AIM traded company hiked its half year payout by 10.0% to 3.3p per share.
Net rental income fell by 4.0% to £3.4m, though contracted income at 30 September had increased by 7.0% to £8.2m due to the £14.6m acquisition of Concorde Park in Maidenhead.
Net asset value per share climbed from £2.75 to £2.78, which represented an 87% increase since the business' initial public offering back in February 2016.
Since the start of the second half of the year, the property investor has completed lettings at its Concorde Park, 141 Moorgate and Elizabeth House sites, while refurbishment of its K3 property in Milton Keynes is on track to begin in December.
Chief executive John Arnold said: "In the six months ended 30 September and post period end, we have been investing in the pipeline, increasing our rental growth and we are on track to deliver expectations for the full year. In the first half, the pace of lettings has increased, with over £950,000 of newly-contracted rents being completed to date since the start of the year.
"This bodes well for an uplift in valuation at the year end and we look forward to continuing our positive momentum."
Circle Property shares were down by 1.85% at 201.20p at 1040 GMT.