Circle Oil reduces Morocco production after 'earth movement'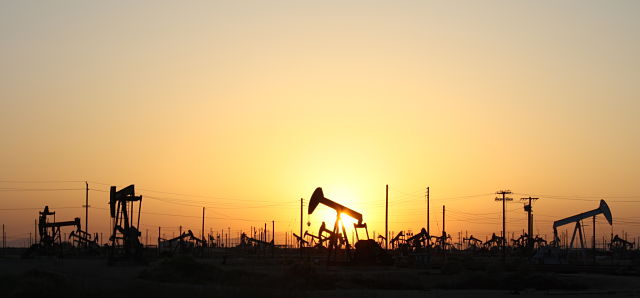 International oil and gas exploration, development and production company Circle Oil announced a temporary reduction in gas production rates in Morocco on Monday.
The AIM-traded company said a recent earth movement near the town of Kenitra in northern Morocco has resulted in the temporary closure of an Office National des Hydrocarbures et des Mines owned-and-operated gas pipeline spur.
Circle said this pipeline spur was used to transport some of the gas produced in the Sebou field which is owned by Circle Oil Maroc, who operate the field with a working interest of 75%, and ONHYM with a working interest of 25%.
"There were no injuries associated with the incident and the pipeline has been closed as a precaution while the situation is assessed and repairs are implemented," Circle Oil's board said in a statement.
"Production from the field continues through Circle's separate pipeline system at production rates roughly 70% of the previous levels."
The company said the reduction in gas flow rates is expected to be temporary.