Circassia shares rise as it flags 'significant' revenue growth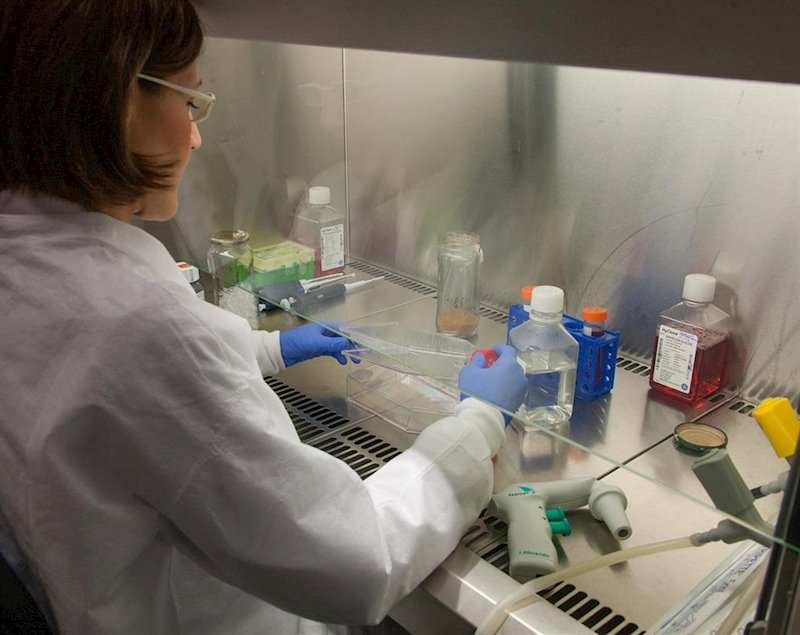 Respiratory disease-focussed pharmaceutical company Circassia Pharmaceuticals updated the market on its trading for the year ended 31 December on Thursday, announcing that it expected revenues for the year to fall in the mid-range of its previously issued guidance of between £60m and £65m.
The AIM-traded firm said that still represented "significant growth" over the previous year's figure of £48.3m.
It said it was expecting to report growth in both 'NIOX' and 'Tudorza' sales, and a modest contribution from 'Duaklir', which was launched at the end of October.
Additionally, cash, cash equivalents and short-term deposits were about £27m at year-end, down from £40.7m year-on-year but up from £21m at the end of June.
That was higher than anticipated, the board explained, due in part to the timing of certain payments, including for Tudorza and Duaklir inventory, and third-party rebates.
Without the beneficial impact of the timing of those payments, the company said it would have achieved a "significant improvement" in net cash flow in the second half of 2019 compared with the first half, with a "modest" net cash outflow during the second half of the year.
Circassia also announced that its chief financial officer, Julien Cotta, was stepping down on Thursday following eight years in the role.
He would be succeeded by Michael Roller, who was joining the company and board immediately as an executive director and CFO.
The board described Roller as a "highly experienced" finance director and life sciences company director, having previously been group finance director of Bioquell and Corin Group.
He completed his training at KPMG and is a Chartered Accountant and a member of the ICAEW.
Roller graduated from Merton College, Oxford with a BA in History.
"I would like to warmly welcome Michael to Circassia as our new CFO, and to thank Julien for his significant contribution to the company over many years," said executive chairman Ian Johnson.
"Having worked with Michael previously at Bioquell, I look forward to renewing our partnership, as we work to build shareholder value and a profitable cash generative business."
Michael Roller said he was "delighted" to join Circassia.
"I look forward to working with Ian and the whole team at this important time in the company's development as we focus on achieving self-sustainability."
At 1130 GMT, shares in Circassia Pharmaceuticals were up 5.05% at 21.43p.