CIP Merchant Capital invests further in CareTech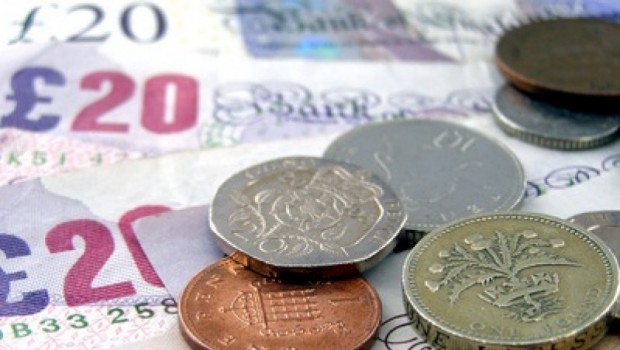 CIP Merchant Capital has made a further investment in CareTech Holdings, it announced on Monday, which provides specialist social care and education services to adults and children in the UK.
The AIM-traded firm said it has bought a total of 441,973 shares in CareTech for a consideration of £2m.
That resulted in the company being interested in, when taking into account CareTech shares it already held, about 1.23% of CareTech's issued share capital.
"CareTech, which is quoted on AIM, had net assets of £353m as at 31 March and, in the year ended 30 September 2019, had income attributable to its shareholders of £20.1m," the CIP board said in its statement.