Churchill China remains on target for full-year expectations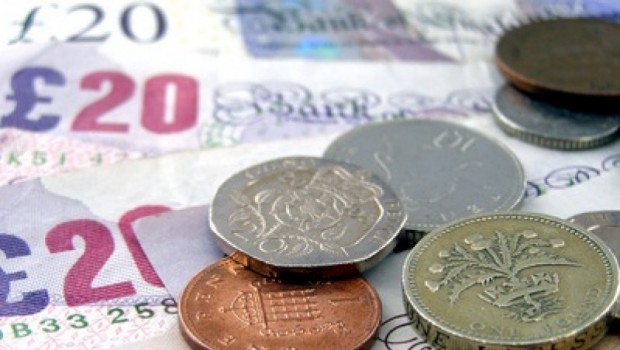 Performance ceramic manufacturer Churchill China continued to enjoy "good" trading levels across its business on Friday, as its investors gathered for their annual general meeting.
The AIM-traded company said it had made further progress since it announced its preliminary results in March, adding that it remained confident that its full-year performance would be in line with market expectations.
Chairman Alan McWalter told shareholders that growth had remained "strong" in Europe, supported by the opening of its Rotterdam distribution centre.
Recent new product introductions continued to be well-received, he said, further improving the proportion of its revenue in sales of "technically differentiated" added value product.
"We continue to create opportunities to develop our business and we have increased the level of investment within our operations in the first months of 2019 to support this," McWalter said.
"We expect this investment to continue as part of our long term approach to value generation.
"The integration of the Dudson brand and products purchased in April into Churchill is proceeding well."
Additionally, McWalter confirmed that after more than 45 years of service to Churchill since 1973, former chief executive officer Andrew Roper had informed the board of his intention to retire in August 2020.
"I would like to thank Andrew for his outstanding contribution to the development of Churchill and wish him well for the future."