Checkit taps Kit Kyte for CEO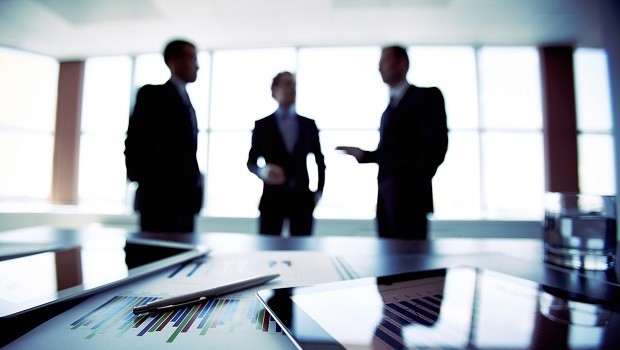 Software firm Checkit appointed Kit Kyte to the role of chief executive officer on Monday, with immediate effect.
Checkit noted on Monday that since joining Checkit as its chief commercial officer on 1 February, Kyte had overseen a "significant transformation" of its growth Function - including a tripling of the prospective pipeline in its Checkit Connect unit.
The AIM-listed group added that chairman Keith Daley decided to progressively step back from his executive role over a handover period of six months as a result of Kyte's appointment.
Daley said: "This was the result of a comprehensive selection process which included a total of 165 internal and external candidates being assessed and 60 interviews taking place.
"Having worked with Kit during the past five months I have been impressed with his drive, strategic insight, practical approach and early sales successes."
As of 0930 BST, Checkit shares were up 2.36% at 58.35p.