Checkit CFO stands down, Greg Price names as successor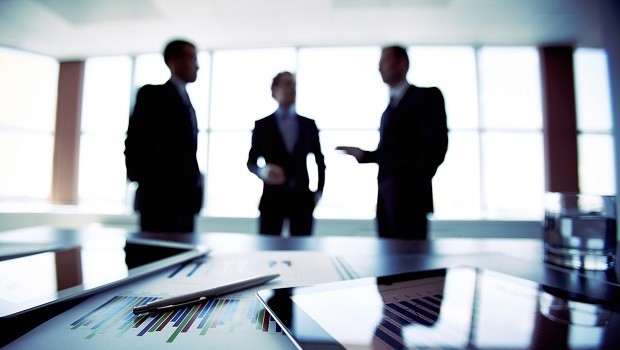 Software firm Checkit said on Monday that chief financial office Aylsa Muir had stepped down from the board in order to pursue opportunities outside the group.
Checkit stated that Greg Price, previously the group's director of finance, will replace Muir with immediate effect.
The AIM-listed firm said that since joining Checkit, as well as his finance responsibilities, Price had been leading the group's digital transformation programme, which will deliver "an enhanced customer experience" and "increased revenue generation and efficiency" for the company.
Chief executive Kit Kyte said: "I have personally worked with Greg over the past 7 months, and he has proven to be consistently reliable and has a great track record of delivering under pressure. I have no doubt that he will be able to build on the work that Aylsa has started and that he will hit the ground running."
As of 1355 BST, Checkit shares were up 4.46% at 58.50p.