Checkit revenues slump in Q2 as Covid-19 delays sales process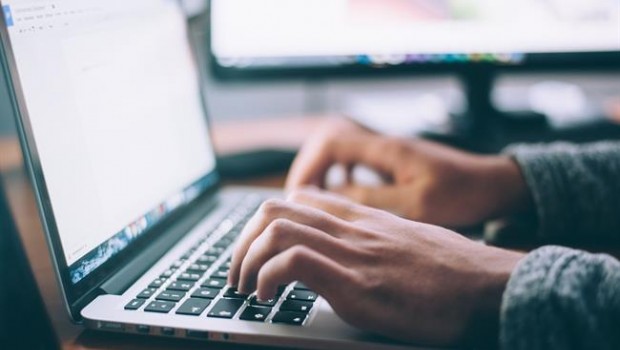 Software firm Checkit said on Wednesday that revenues had slumped in the second quarter of its trading year after the Covid-19 pandemic led to delays in sales.
Checkit reported an 18.2% quarter-on-quarter drop in total revenues to roughly £2.9m as recurring revenues rose 6.2% during the period to £1.2m, however, this was offset by a 29.7% drop in non-recurring revenues to £1.7m.
The AIM-listed group said the impact of Covid-19 continued to evolve and remain "highly uncertain" but noted it had "undoubtedly delayed sales progress" in the six months ended 31 July.
"Recurring revenues have been resilient through the first half of the current financial year, whilst the non-recurring installation and project-based revenues have seen a significant fall of approximately 30% in the second quarter compared to the first quarter of the current year," said Checkit.
Over the first half, recurring revenues were up 23%, while non-recurring revenue was down 6.8%, leading to a 2.3% increase in total revenues.
As of 1255 BST, Checkit shares were down 1.79% at 37.81p.