Chariot signs collaboration deal with Schlumberger alliance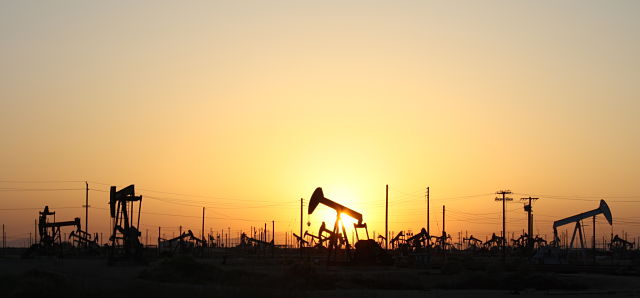 Africa-focussed energy company Chariot Oil & Gas has signed a collaboration agreement with Subsea Integration Alliance, it announced on Monday, to enable the front-end design, engineering, procurement, construction, installation and operation of the Anchois Gas Development project in Morocco.
The AIM-traded firm described Subsea Integration Alliance as an unincorporated global alliance between Subsea 7 and OneSubsea, the subsea technologies, production, and processing systems division of Schlumberger.
It said itself and Subsea Integration Alliance would adopt a 'one-team', integrated and collaborative approach to safely fast-track first gas to maximise the return on investment.
The scope of the agreement covered front-end engineering support and engineering design work, as well and the engineering, procurement, construction, installation, pre-commissioning and commissioning work.
It also covered operations and maintenance of the facilities, and a commitment to environmental and social government and the importance of contributing to social development through the creation of direct and indirect jobs in Morocco.
"This collaboration agreement with Subsea Integration Alliance further endorses our view that the Anchois development is a high value project," said acting Chariot chief executive officer Adonis Pouroulis.
"With the recent announcement on potential project finance, Chariot is clearly showing that it is delivering on what it said it would do, namely, advancing the commerciality of the Lixus asset and generating value to shareholders in the process.
"We believe that 2021 will be an exciting year for the business, as we look to commence with our operational plans at Anchois and further enhance our portfolio to include other commercial opportunities along the theme of energy transition."
At 1418 GMT, shares in Chariot Oil & Gas were up 5.16% at 7.31p.