Chamberlin loss deepens amid weaker automotive demand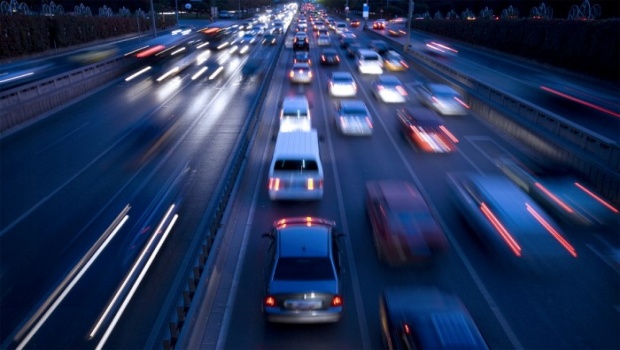 Chamberlin on Monday reported a widened interim loss after revenue slid on the back of a reduction in demand from the automotive industry.
The engineering firm booked a loss before tax of £1.8m for the six months ended 30 September, compared with a loss of £0.6m during the same period last year, as revenue fell by 26.0% to £12.8m.
The AIM traded company said the drop in revenue was due to British Steel's administration impacting operations at its Scunthorpe foundry and a swing in demand from the automotive sector, which had been boosted during the comparable year ago period by stock-building.
Consequently, Chamberlin had made adjustments to its cost base, reducing its headcount by 28% since the turn of the calendar year.
However, negotiations with customers led the company to expect a rise in turnover, with higher volumes from existing clients, a new contract for non-automotive light castings and increased selling prices all anticipated to contribute towards higher revenue.
Chairman Keith Butler-Wheelhouse said: "The first half of the year has seen significant efforts going into the restructuring of the business as well as a drive to win new business. The restructuring is now, in the main, complete. Looking ahead the board is cautiously optimistic that the lower cost base and prospective revenue gains will benefit Chamberlin over the years ahead."
Chamberlin shares were down 1.96% at 25.00p at 1022 GMT.