Ceres Power revenues shine after bumper year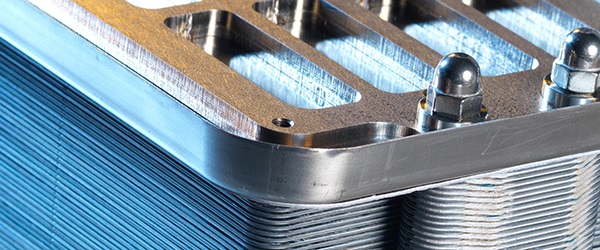 Ceres Power called 2018 a "landmark year" after the fuel cell developer struck deals with Bosch and Weichai and revenues climbed 71%.
Revenues for the year to 30 June came in at £7m, while the order book surged from £3m to £30m. The AIM-listed group also signed a number of commercial agreements over the year, including strategic partnerships with Germany's Bosch and China's Weichai Power, and said it had made progress with existing partners such as Nissan.
Field trials are also to start in the current year with a confidential partner.
The 2018 operating loss was £10.8m, marginally wider than the previous year's £10.3m.
Chief executive Phil Caldwell said: "2018 is a landmark year for Ceres. We have seen a big step change in order book and strong revenue growth, as demand accelerates for technologies that can enable a post-combustion future.
"We are now working towards trials for three separate products that tackle air quality and climate change."
Chairman Alan Aubrey added that the firm had already raised £49m since the end of the financial year.
Ceres's broker Berenberg said: "2018 was a success for Ceres, with the business surpassing all of management's milestones.
"Fuel cells are increasingly relevant as a solution to the intermittency and capacity issues that the electricity grid will face in the coming years. These are being driven by the growing proportion of renewables in the system as well as electrification requiring vast energy requirements. Ceres's IP and existing commercial partnerships leave it well positioned to benefit from this growth."
It added that 2019 should see the company start to commercialise its technology.
On Monday, Ceres said it was investing £7m in a new manufacturing facility in Redhill, Surrey, to meet increased demand for its fuel cells.