Ceres Power ends year in line with expectations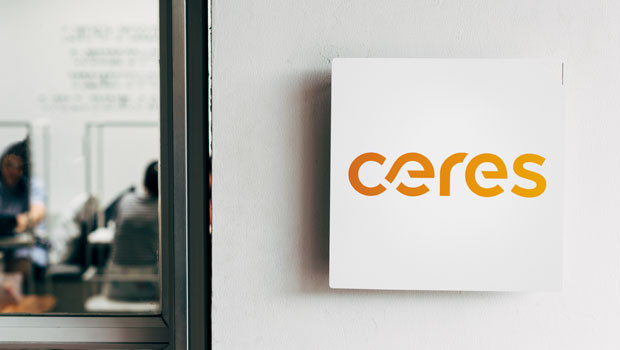 Fuel cell and electrochemical technology company Ceres Power said in a trading update on Thursday that revenue and other operating income for 2021 was expected to be in line with its previous guidance, at about £31.5m.
The AIM-traded firm said that would represent growth of 44% from the £21.9m it reported in 2020, with a "consistently high" gross margin.
It said cash and short-term investments totalled around £250m at year-end on 31 December.
On the operational front, the company said itself and Weichai were "committed" to entering the Chinese market with solid oxide fuel cell (SOFC) technology.
Discussions on the planned strategic relationship, including a joint venture in China, were said to be progressing "positively".
Doosan, meanwhile, completed the technology development of its 10kW SOFC system using Ceres technology, and was preparing for a soft launch of the product commercially in 2022.
In December, Doosan announced a KRW 143.7bn (£89m) investment to build a 79,200 square metre SOFC stack manufacturing plant in South Korea, to begin production in 2024.
The company said its executive team was strengthened with the appointments of Eric Lakin as chief financial officer and Caroline Hargrove as chief technology officer, as well as Deborah Grimason, who would become general counsel and company secretary on her appointment on 17 January.
Ceres said it was continuing to build a "strong pipeline" of commercial opportunities, including those linked to solid oxide electrolysis, adding that it expected to make further announcements as agreements were progressed and signed.
"We've had another year of strong growth in 2021 and made important strategic investments in our team, our partners and our technology to ensure that Ceres is well-positioned to take advantage of the global urgency for clean energy technologies," said chief executive officer Phil Caldwell.
"We have made good progress with our key strategic partners of Bosch, Weichai and Doosan as they look to scale production of our technology globally, and with the development of new partnerships.
"I look forward to providing further updates on our commercial progress in the coming months."
At 1232 GMT, shares in Ceres Power Holdings were down 1.26% at 834.33p.