Ceres Power confirms starts for new finance chief, company secretary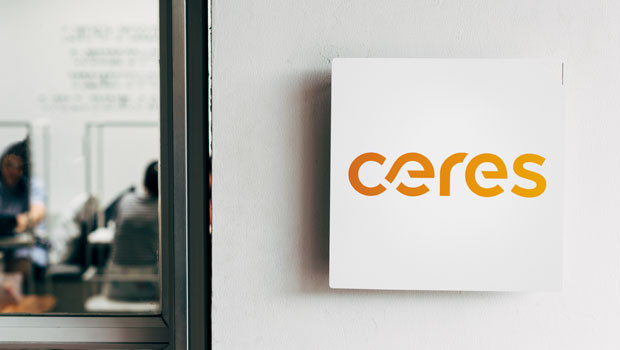 Fuel cell and electrochemical technology company Ceres Power announced on Friday its newly-appointed chief financial officer Eric Lakin would be joining the company on 10 January.
The AIM-traded firm said Lakin would become a member of the board with immediate effect, replacing Richard Preston, who would step down from the board on the same date.
Preston would remain with Ceres "for sufficient time" to ensure a smooth transition of responsibilities, the board said.
Ceres also announced the appointment of Deborah Grimason as general counsel and company secretary on Friday.
It said Grimason would join the company on 17 January, reporting to chief executive officer Phil Caldwell.
Ceres said Grimason would join the executive team, and assume overall responsibility for the legal team as well as the firm's corporate governance requirements, working closely with the plc board.
Previously, she was general counsel and company secretary at V.Group and Travis Perkins, prior to which she held senior legal and company secretarial positions at Lafarge, the BOC Group, Nokia and Royal Mail.
"We are delighted to welcome Eric and Deborah to the team," said CEO Phil Caldwell.
"Their broad experience from large and growing companies across finance, operations, legal, corporate governance and strategy will be hugely valuable as we pursue the next phase of the company's business and financial growth."
At 1233 GMT, shares in Ceres Power Holdings were up 1.87% at 903.57p.