Ceres Power appoints Eric Lakin as new finance chief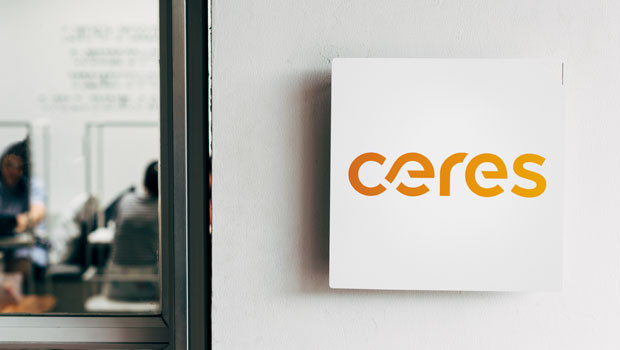 Fuel cell and electrochemical technology company Ceres Power announced the appointment of Eric Lakin as its new chief financial officer on Thursday, joining the company and the board in January.
The AIM-traded firm said Lakin had a "proven track record" in the industrial, engineering and technology sectors, with "extensive experience" in building and managing global, multi-disciplinary finance teams through periods of significant change.
He was joining Ceres from the FTSE 100 engineering firm Smiths Group, where he had worked for the last decade, most recently as CFO of Smiths Interconnect, an industrial technology division with research and development and manufacturing locations across multiple countries, and revenue of £330m.
Lakin had "significant credentials" in operational and corporate finance, strategy and mergers and acquisitions through his career at Smiths, as well as in prior roles in private equity and finance, the board said.
He had "broad international experience", including a secondment to the United States and a board position in a joint venture in China.
Previously, Lakin held equity research analyst roles with both Bank of America and Credit Suisse, which Ceres said gave him "strong experience" in the public markets, investor relations and listed company governance requirements.
"We are delighted to announce Eric's appointment as CFO," said chief executive officer Phil Caldwell.
"His extensive experience in operational finance and corporate development within engineering and technology companies makes him the ideal choice as CFO for the next stage in the company's growth and we look forward to welcoming him to the team."
Eric Lakin was succeeding the company's current CFO, Richard Preston, who had decided to step down to spend more time with his family.
Preston would leave the board when Lakin joined Ceres, and would remain an employee for a period to ensure a smooth transition of responsibilities.
"Ceres has a purpose to deliver a sustainable future that I admire greatly. I am delighted to be joining the company as CFO with the significant opportunities ahead as it transitions to the main list and expands its commercial relationships," said Lakin.
"I look forward to playing my part in its continuing success and in delivering value for stakeholders."